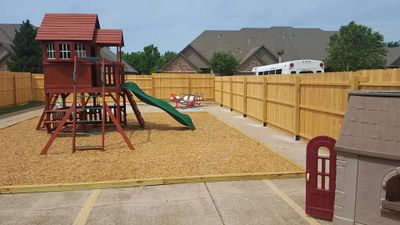 Our After-school Program accepts kids from 5-12 years of age
Transportation:
Transportation provided to certain schools, call us for more information on our routes.
Emphasis:
Depending on age and school grade, we will help them with Homework practice spelling through games, Spanish vocabulary, and geography passport program to introduce other cultures and countries global locations. Encourage reading skill development and sports activities.